Our Story
Pat Leahan
Co-Director
It was a cold day in January 2003 when folks from around NE New Mexico gathered at the Plaza Park in downtown Las Vegas for a vigil. A vigil for peace. A vigil held in simultaneous solidarity with 22 million people across the globe. We were trying to stop a war — an invasion and occupation of a sovereign nation by the United States.
At the end of that vigil in '03, several of us approached one another and pondered what else could be done. That was how the Las Vegas Committee for Peace & Justice (Co-Directors) was formed. The following year, the Las Vegas Peace & Justice Center was founded and opened its doors. It was an exciting day we will never forget.
The day was May 15th, 2004. We opened the Center on 6th St., where we happily served for 11 awesome years. We then moved to our super cool new hang-out space — The SPOT (which stands for South of the Plaza in Old Town) — where we continue to happily 😊 serve.
We Are...

Providing free services in partnership with our community in 4 overall categories: Access, Education, Advocacy and Solidarity;


Implementing a model originally put forth in the lead-up to the 1960s U.S. Civil Rights Movement, inspired by educators and activists such as Herb Kohl and Myles Horton (https://www.youtube.com/watch?v=qSwW0zc-QBQ) (https://www.youtube.com/watch?v=aFWjnkFypFA) whereby the community itself shapes the work;


Promoting non-violent solutions to conflicts and social injustices the community identifies as priorities


Working in cooperation with our community to help foster the discovery of its peace and justice needs and goals; and,


Working in collaboration with our community to help sustain healthy selves, a healthy community and a healthier world.


Locally, regionally and statewide, we are blessed to be part of an incredible community of advocates, activists and compassionate human beings. Onward together. Join us!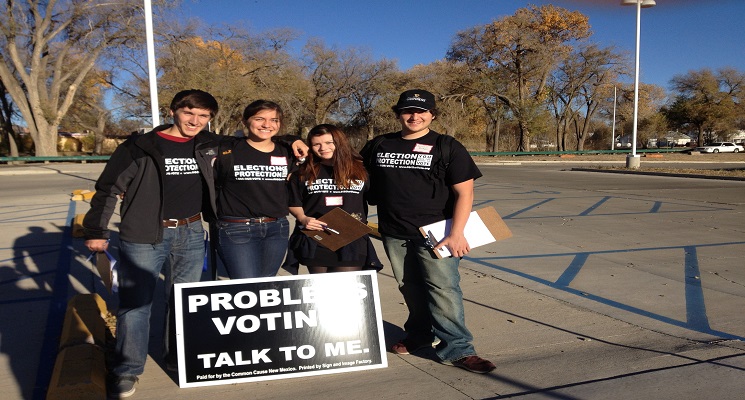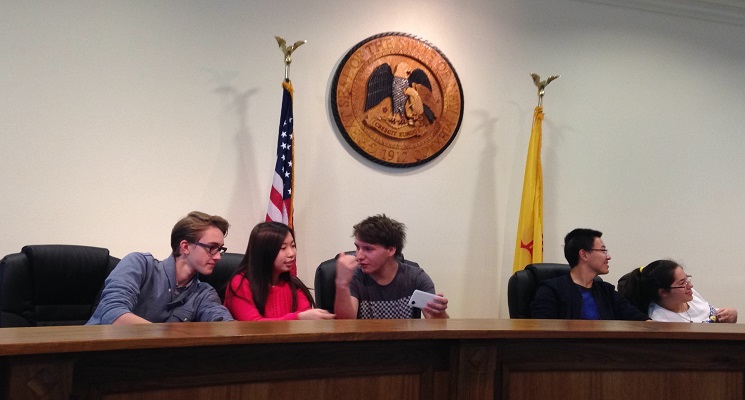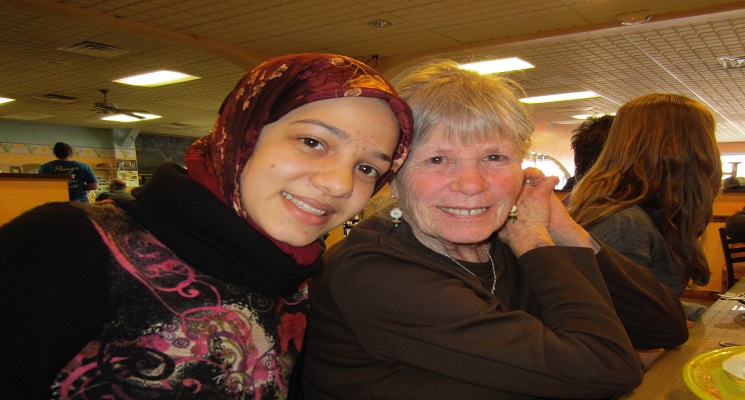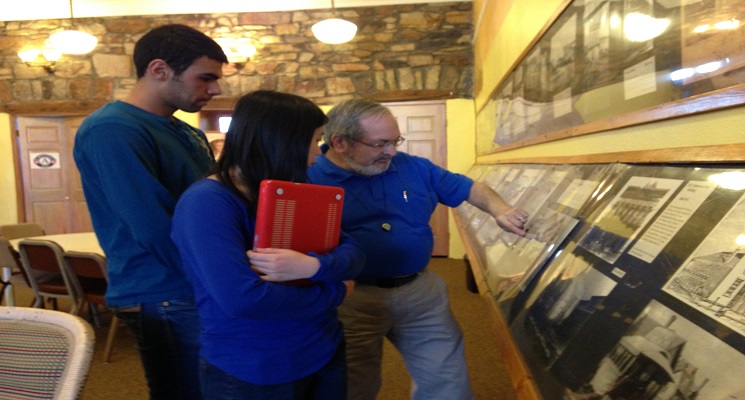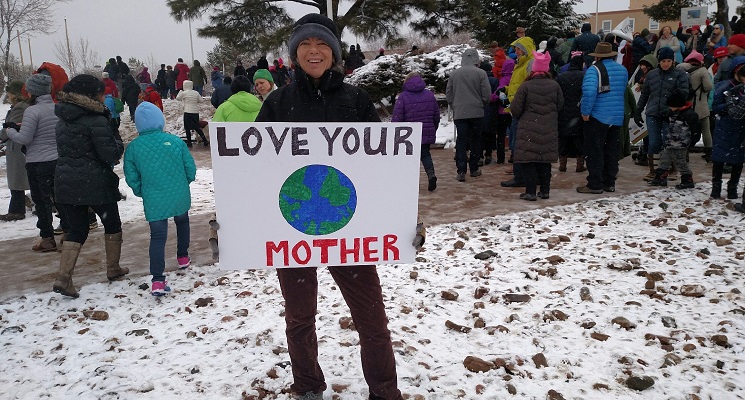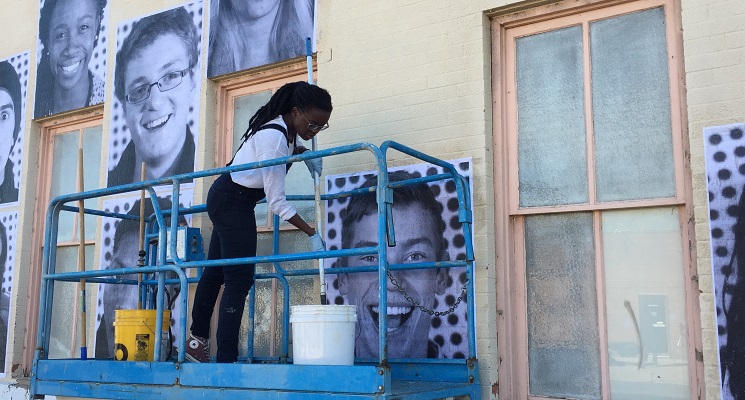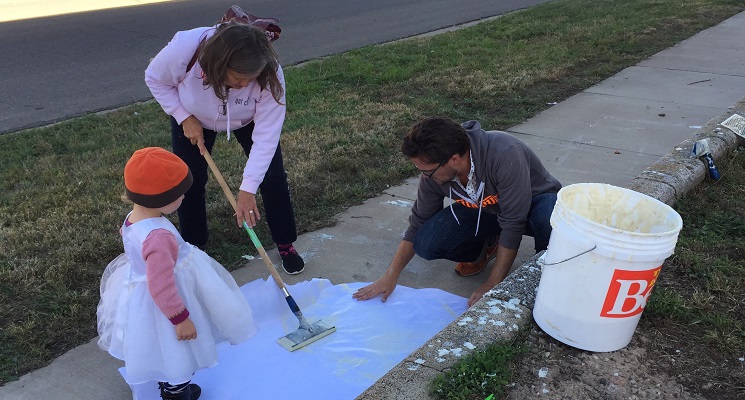 How Can You Help?



Non-tax-deductible donations mailed to:
Las Vegas Peace & Justice Center
PO Box 716
Las Vegas, NEW MEXICO 87701
Payable to: "LV Peace Center"